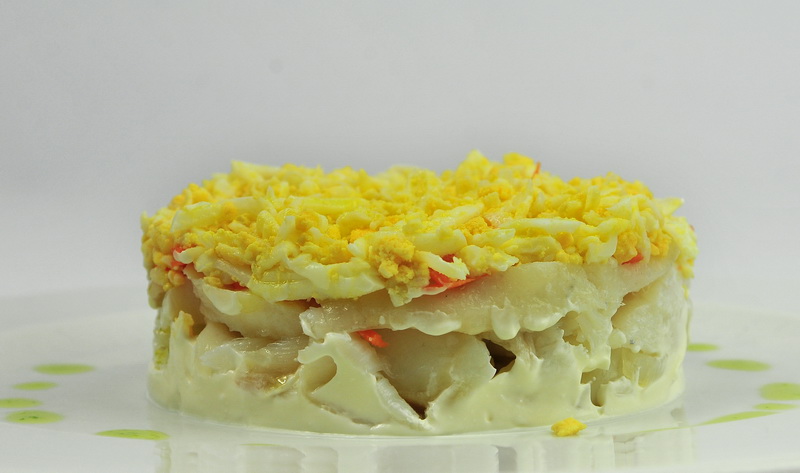 INGREDIENTS:
100 grams of cod
1 carrot
50 grams of caviar
Hedgehog
1 boiled egg
1 tablespoon mayonnaise
oil and vinegar.
PREPARATION: candied cod and crumbly, allowed to cool. Scratch carrot and egg.
ASSEMBLY: napa a plate with mayonnaise, spreads cod, caviar bursts alternating a layer of carrots with oil, salt and vinegar and garnish with parsley oil and vinegar reduction of Modena.